#042 – Do you remember seeing the animated version of Aladdin back in the 90s and watching Aladdin run around Agrabah?  I felt like I was in Agrabah as my guest, Andrew Dean, took me on his adventures through Morocco.
I have always been fascinated with the country of Morocco.  Morocco sits close to Europe, but is it's own unique place.  From the Blue Pearl of Morocco, the bustling souks of Marrakech, and the beautiful sand of the Sahara desert this was a fun and inspiring adventure.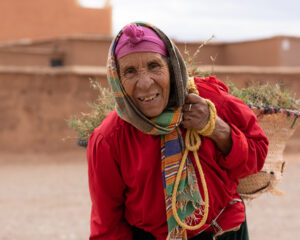 Andrew tells some great stories and I learned the importance of not dwelling too much on outside factors when deciding to travel and pursue your adventures.  He also taught me the importance of appreciating the culture you are in while on your adventures.  If you have not done so put Morocco on your list of places to visit and have your own Moroccan adventure!
Andrew Dean is a professional photographer and avid traveler.  Check him out on Instagram @drewtravels4life .
Thank you for your continued support of Journey with Jake.  If you are adventurous and have any stories or experiences I would love to hear about them.  Send me an email to jake@journeywithjake.net or direct message me on Instagram @journeywithjakepodcast .  I would love to hear from you!