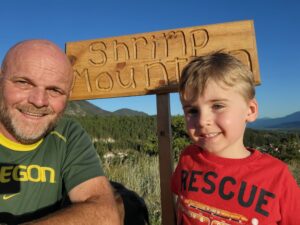 #030 – Every now and then you come across a journey or story that really makes you appreciate the opportunities we are all given.  This episode with Sean Delaney really makes each of us appreciate our many gifts and blessing.
Sean is a two-time kidney transplant recipient and the gratitude for the gift of life he has been given is evident.  Sean has a love for the outdoors and travel.  Follow Sean on Instagram @seanny_mcseanerson and you will see plenty of posts and pictures of the beautiful outdoors.  Sean is also a fantastic photographer so you will love his posts.
Sean also touches on some of the places he loves to visit including Sedona and the Oregon coast.  Places like Sedona and Oregon have special meaning to Sean and I love how he feels about these places.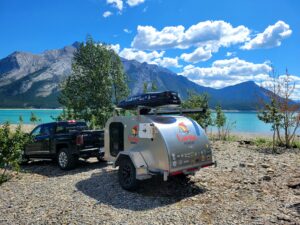 Sean would love to connect with other like minded individuals who love adventure and the outdoors.  Please connect with him on Instagram @seanny_mcseanerson.
Thank you for listening to Journey with Jake.  Please consider leaving a review on Apple Podcasts or Spotify.  That really helps me get the word out about Journey with Jake.  If you have a place or experience you would like to share please reach out to me on Instagram @journeywithjakepodcast or send me an email to jake@journeywithjake.net.